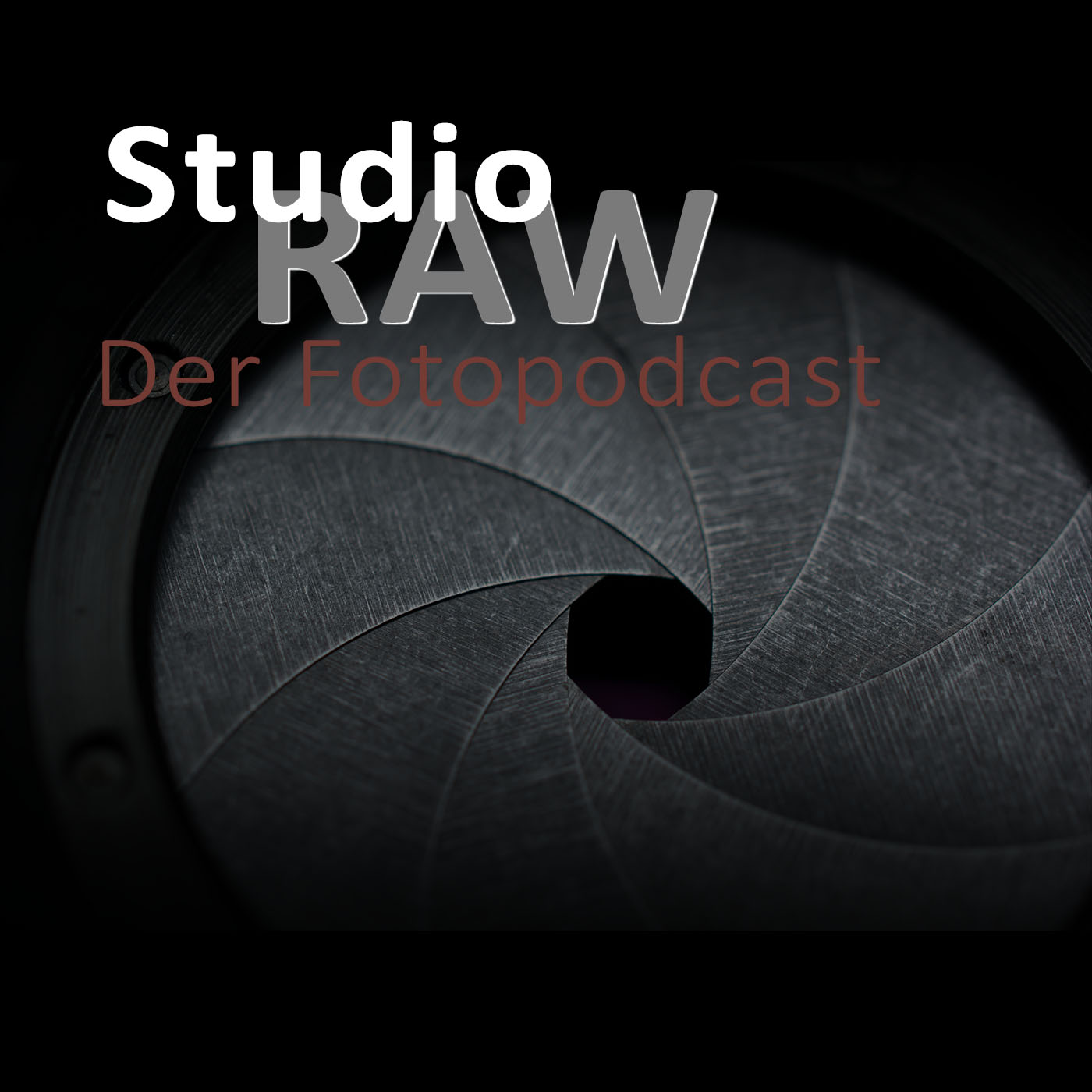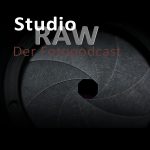 Nach einer missglückten "Überraschung" zum Start gehts es back to the Roots. Die analoge Fotografie erlebt gerade ihr Come-Back. Aber was macht denn überhaupt den Reiz an der "alten" Technik aus und wie schwer ist der Einstieg in die analoge Welt?
Über diese und weitere Themen unterhalten wir uns mit Moritz Padberg.

Moritz findet ihr auf Instagram unter: @mister_31 bzw. @mister_31__analog
Neugierig geworden? Dann hört einfach direkt rein!
Noch mehr Informationen zu uns findet ihr auf unseren Internetseiten https://www.lichtwerke-photography.de und https://lichtzeichner-hh.de oder auf Instagram @lichtwerkephotography @lichzeichner_hh
Hier kannst du uns unterstützen: